We're Looking for People Like You
Looking for a career with SSS?

Streamline is looking to expand their labor pool in Reno, Las Vegas, Denver, Dallas, San Antonio, Houston, New Orleans, Nashville, Salt Lake City, as well as Phoenix.

Tradeshow experience or construction background preferred but not necessary. Must have clean driving record and be punctual!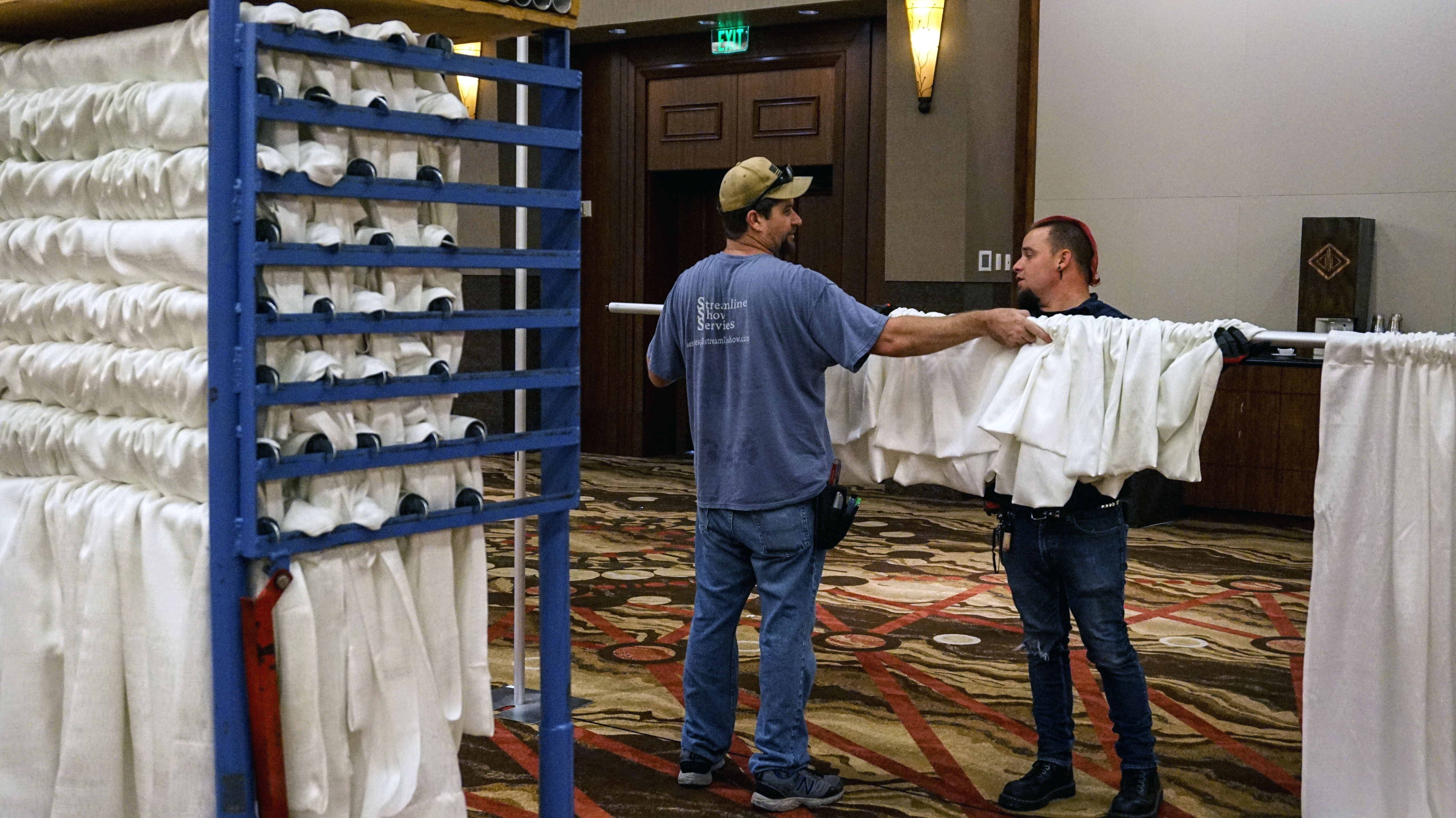 Apply Today
Please email us at bwatson@streamlineshow.com or fill out the form below if you are interested in working with SSS.